Just one of my random posts, this time about what I'm currently reading. People, it's alright to indulge in a good book, not only will it possibly enlighten you, but books can take you to places in your mental that you've never been. For me, they open my mind to so many other things.
The Holy Qur'an is the MOST IMPORTANT book that I read. I strive to read a portion on a daily basis and I always find relevance inside the pages of it.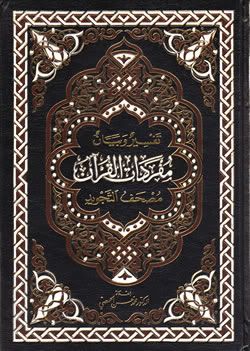 The Secret: I'm very late on this book, but I'm reading about the laws of attraction and focusing on what you want, versus what you don't want.
Dan Poynter's Self Publishing Manual. As a self-publishing author, I need to master my craft, so I continue to read this book in preparation for my entry into the book game.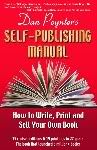 Excuse the little ass picture of the last