Once again, it's on!!! I had a conference call with the Famous Firm about my marketing and promo for my upcoming novel, tenatively set to be released in the fall. Through the course of discussing photo shoots, publicists, graphic designers, and animators
(Yes, I will actually have my own cartoon...Hi Haters!)
Sickamore brought up Mr. Black Mamba, the man who is the most focused in basketball right now. Kobe Bryant for those who have NEVER seen Sportscenter.
Sadly, I engeaged Firm in a vicious battle for NBA playoff supremacy and lost, but now the Firm boys are just rubbing things in, rattling off ESPN analysis stats and everything. My team is out. Lakers are in. I want Boston to win, only for selfish reasons. 1. The amount of players on the team who look like me. 2. Becuase the Firm wants the Lakers to win Other than that, Boston, 1 of the most racist places in the North can kiss my ass.
For now, I'm up against these three fellas right here
Phella, the hungriest talent rep I have ever met. He is at the top of his game like he started the heading. (Lil Wayne quote #1,345,2324 from 1 of his 4 million mixtapes)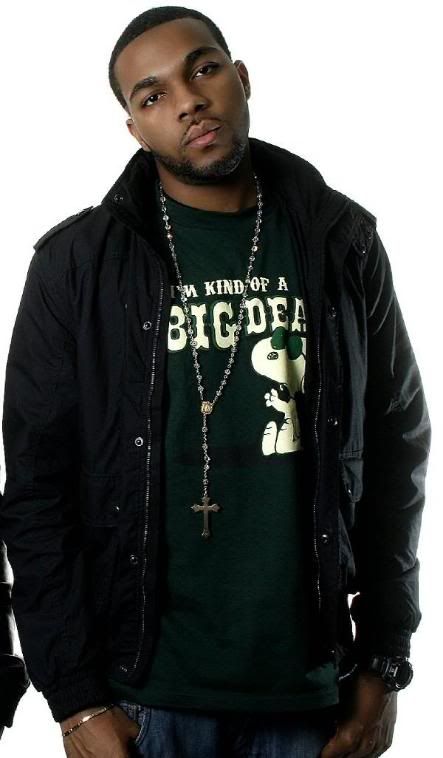 Sickamore, the ringleader of the Famous Firm and avid Kobe bandwagon and fanclub spokesperson.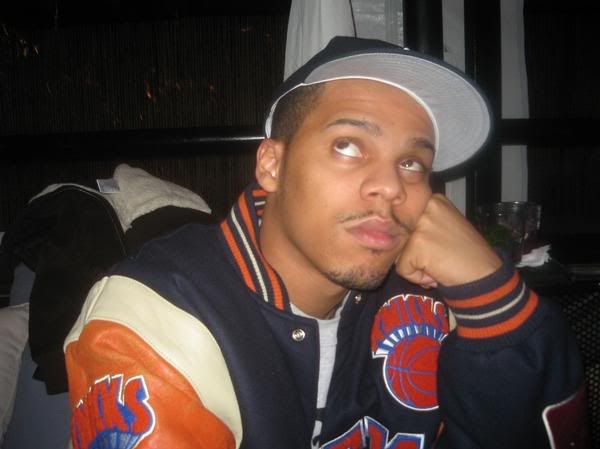 Kobe Bryant.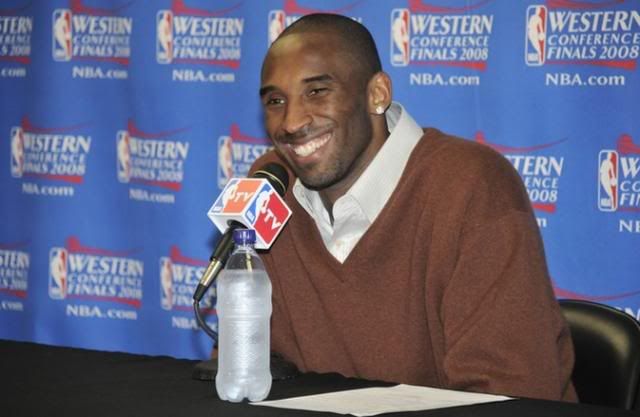 The Firm and Kobe: The war is back on. Phella, this is what you wanted and Sickamore, I don't think you really know what you have gotten involved in. This is bigger than Nas and Hov, Jeezy and Gucci Mane, and all those other hip hop beefs. Nasir vs Famous Firm will go down in blog & internet history.