This week, my squad is up against the Colts and I'm definitely nervous. Don't want to start off 0-2 this year. I have been a Minnesota fan for a loooooonnnnnngggggggg time and I am patiently waiting for the payoff. After being the brunt of too many jokes, endless letdowns, and ass backwards trades, I am chasing a ring with my squad.
Don't let me down this week AP.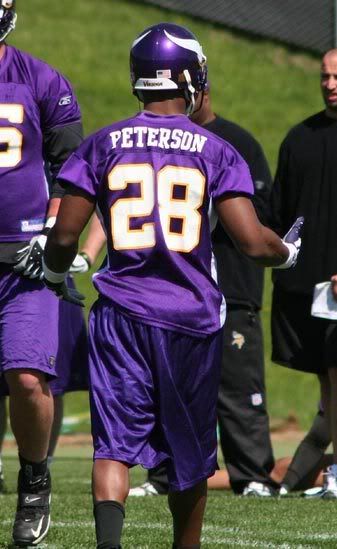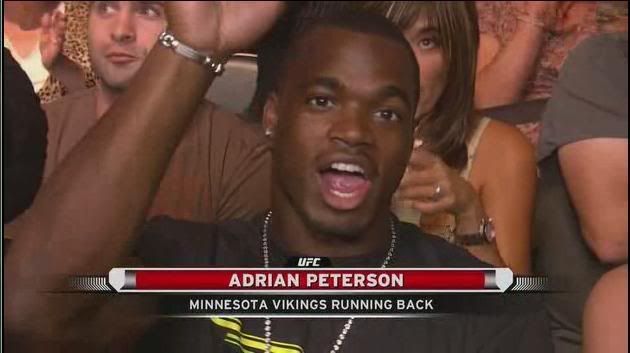 I am sure Phella of the Famous Firm will be on my phone sooner than later, ready to re-enact our war of previous sports and I will be waiting with a slew of wit, photoshopped picturers, and another one way ticket to another 3rd world country lacking Polo clothing. Click on Famous Firm Beef to revisit our NBA Playoff war.