Over the weekend, I decided to put my NBA Playoff war on hold with The Famous Firm aka my Folks and slide down to Baltimore for a night of VIP treatment courtesy of Phella, all star Firm representative.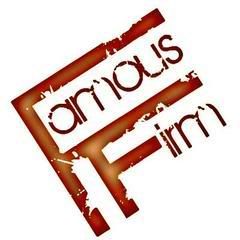 First off, we definitely were lost in Baltimore for a few minutes, all thanks to the idiots at Mapquest, but we made it work, no thanks to Phella or anyone from his unit. Thank goodness Khadijah was on point, whipping the Lexus and switching clothes like Wonderwoman....LOL. Upon arrival at CLUB TASTE, Phella had us bypass the line, even though we had a underpaid bounty hunter who was taking the job too damn serious.
(Chill homie, I'll put you on the payroll for real like Denzel had 'em on Training Day)
VIP was love, Sakwe kept the pineapple juices flowing and this is what went down when Nicky Minaj...Insert sexy flick here.....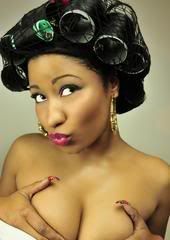 graced the stage. Cut to performance scene:
They definitely were feeling the Young Money star as she used sexual prowess, a bit of reggae infused flow, and one of the biggest entourages I have ever seen to tear the house down. The BS came when the man groupies and chickenheads began congregating on the stage, blocking my view from the VIP, where I ate luxury strawberries and relaxed with my company aka Khadijah aka the Author of Rico & Rayne.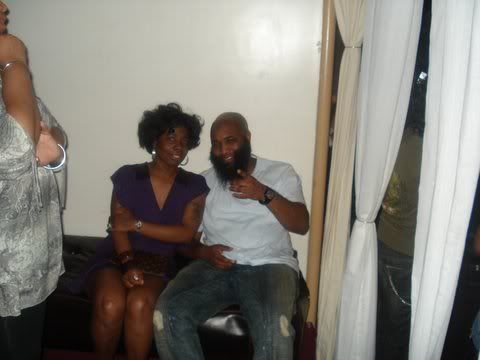 Cut to Baltimore Harbor: We left CLUB TASTE and headed into the Harbor for a walk through, but the festivities were cut short. 1 outfit change and some parking money wasted was the outcome, but I got this timeless pic with The Famous Firm boys:
It's all love.